Cape Grim Grass Fed Porterhouse | $29.99kg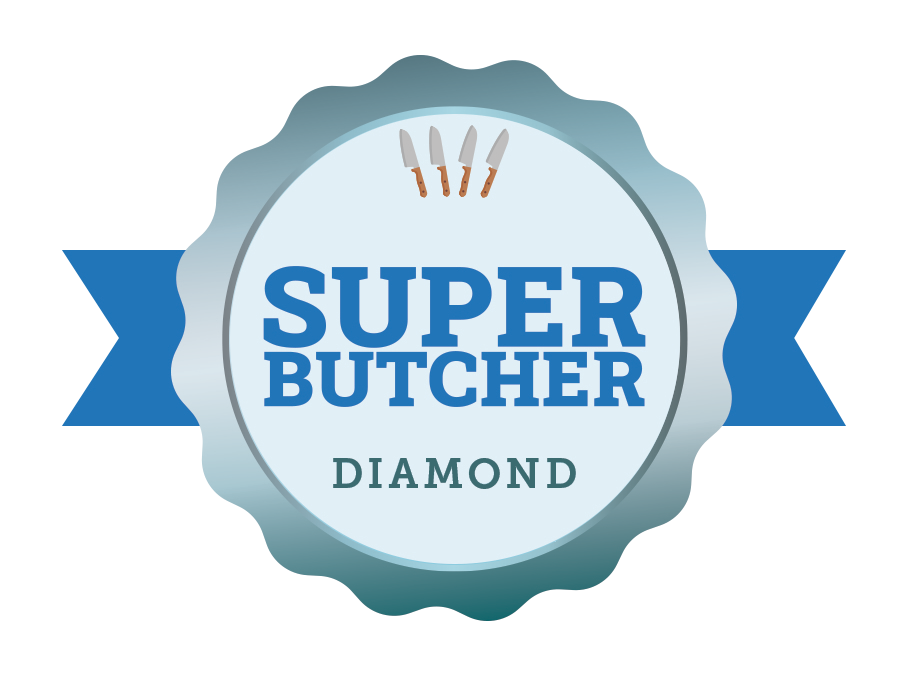 Cape Grim Grass Fed Porterhouse | $29.99kg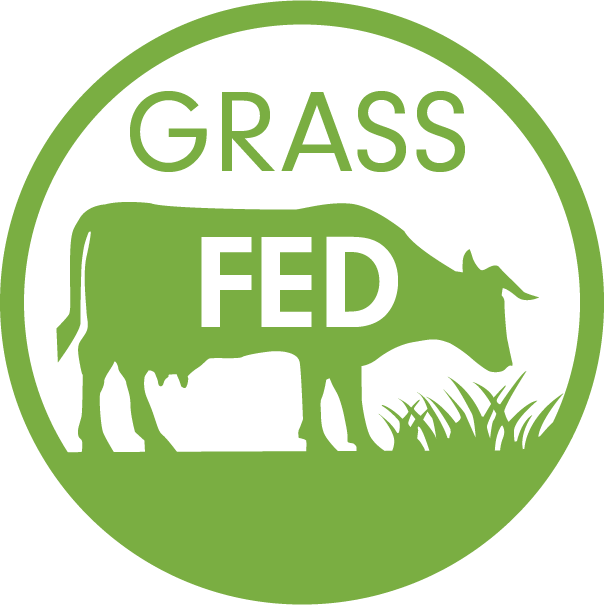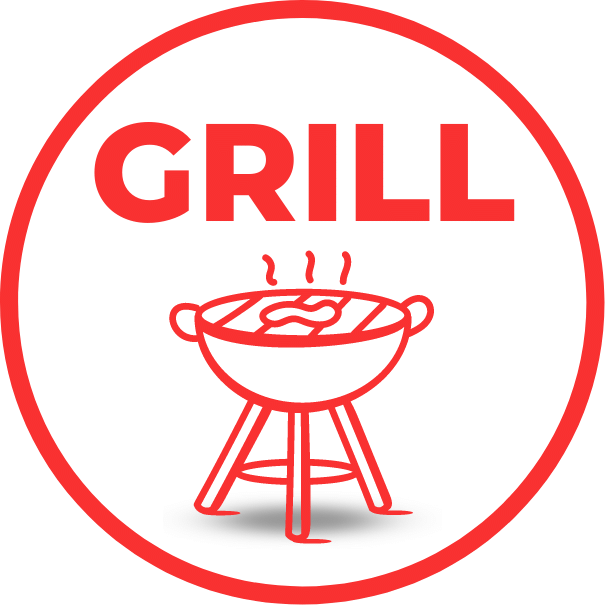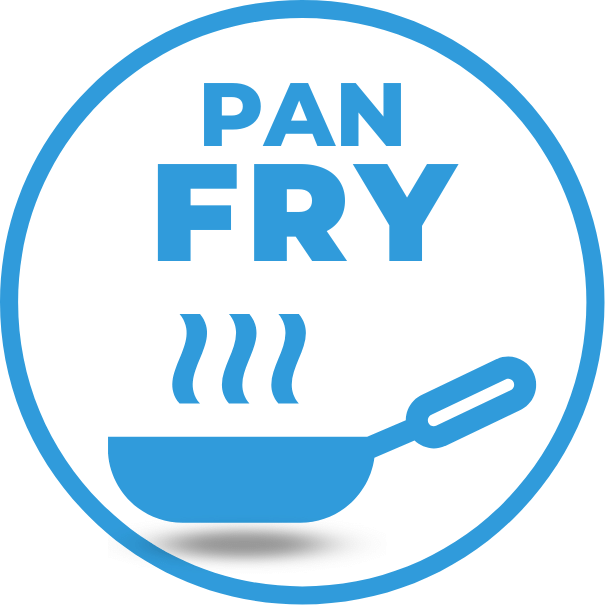 4 Reviews
Based on 4 reviews
Regular price
$205.10
Sale price
$118.31
/
Tax included.
Cape Grim porterhouse is a true gem in our collection, offering exceptional value for money without compromising on quality. As part of our esteemed diamond range, Cape Grim guarantees a truly memorable dining experience.
When prepared as medium thickness steaks and cooked to a medium-rare perfection, Cape Grim porterhouse showcases its full potential. To enhance the flavour and tenderness, remember to bring your steaks to room temperature before cooking, ensuring an even cook and maximizing the deliciousness that awaits.
With Cape Grim porterhouse, you can indulge in a sensational eating experience that embodies the finest grass-fed qualities. From its succulent texture to its exquisite flavour, this cut promises to satisfy even the most discerning steak enthusiasts.
Treat yourself to the exceptional value and unrivalled taste of Cape Grim porterhouse. Elevate your culinary adventures with this remarkable offering from Super Butcher, where quality and affordability meet in perfect harmony.
Marbling may vary from product photos.
Cape Grim in the far northwest corner of Tasmania, shaped by wild Southern Ocean swells and abundant rainfall has the cleanest air in the world.

Their proud collective of beef farmers throughout Tasmania, King and Flinders Islands, have a commitment to ethical practices and are audited by a third-party and their cattle strictly follow the Never Ever Program.

Raised on rich pastures with nothing else added, Cape Grim Beef is hand-selected and rigorously graded, rewarding you with pure beef flavour made by nature.

- 100% Grass fed and finished
- No added hormones
- Antibiotic free
- GMO free
- British breed beef only
- Naturally marbled for maximum juiciness and flavour
- Certified Humane

The Greenham Never Ever program began in 2012 to meet the growing demand for beef that could satisfy three key pillars for consumers: 100% grass fed | No grains – ever, No antibiotics – ever, No Hormone Growth Promotants (HGPS) - ever.
Please note that we can only pack Beef Steaks and Chicken Breast singularly, all other products have a minimum of 2 pieces or 200 grams per bag unless otherwise
stated.
All of our online products are vacuum sealed except for our fresh Sausages, Rissoles and Burgers, Pastries and crumbed products. Eg: Schnitzels, Chicken Kievs, Nuggets.
Our online delivery orders are packed neatly in a thick cardboard box with an insulated liner, complete with plenty of gel ice packs, all of which are recyclable*. This box can keep your order cool for up to 2 hours after delivery.
*Liner and gel packs RedCycle approved.
Item availability varies in-store and online. If you are looking for this item in-store it is always best to call ahead to confirm availability.

Alternatively, place an order online for store pickup or home delivery.

You can contact your local store here: Find Your Store