Chicken, Bacon & Avocado Filo Pastry
Chicken, Bacon & Avocado Filo Pastry
Buy 4 for $28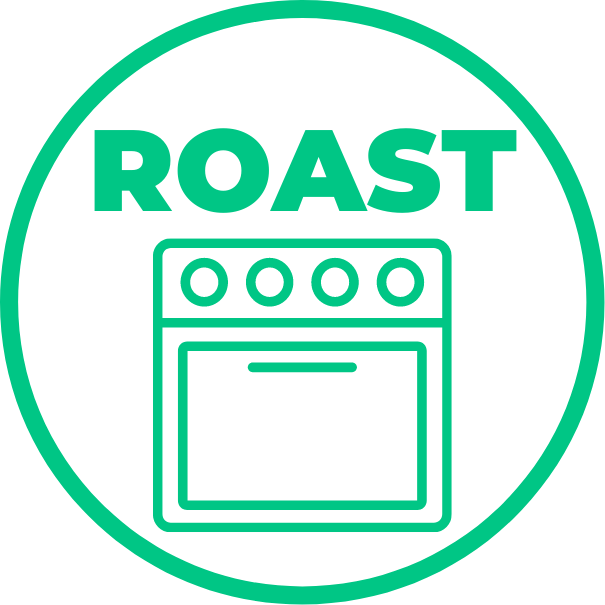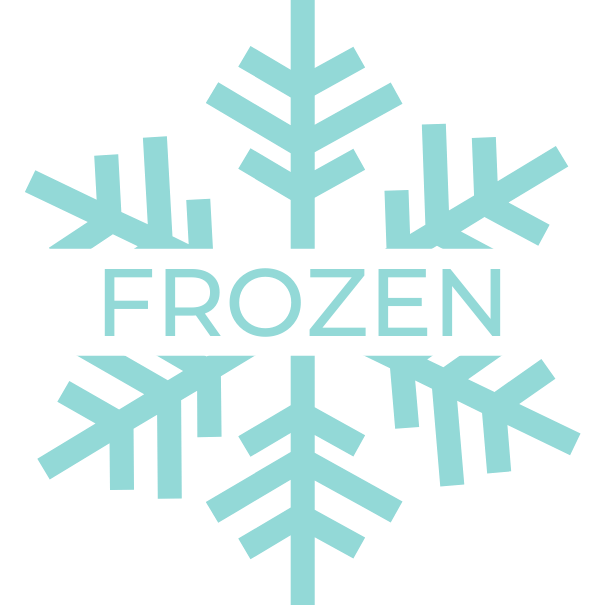 Regular price
$7.99
/
Tax included.
Looking for a delicious and satisfying meal that's packed with flavour? Look no further than our chicken, bacon & avocado filo pastry!
These delicious Chicken, Bacon & Avocado Filo's are produced by the wonderful team at Helen's. This 100% Australian owned and operated team create astounding pastries by hand, without machinery to deliver to you the finest flavours and sensations in the world, all wrapped up in a neat, easy to cook package.
Our chicken, bacon, and avocado filo pastry is the perfect meal for any occasion, whether you're looking for a quick and easy lunch or a hearty and satisfying dinner. It's also a great option for entertaining, as it's sure to impress even the most discerning of guests.
So why settle for a boring sandwich or salad when you can indulge in the rich and savoury flavours of our chicken, bacon, and avocado filo pastry? Order yours today and experience the ultimate in taste and satisfaction!
This product is frozen but may thaw in transit.
1. Pre heat fan-forced oven to 165 degrees Celsius.
2. Remove filo from packaging and place on a lined oven tray.
3. Bake for 15-20 minutes from thawed or 20-25 minutes from frozen.
4. Serve & Enjoy!
Chicken (30%), Water, Filo Pastry (11%) (Wheat Flour (Thiamine, Folic Acid), Water, Sunflower Oil,
Gluten, Salt, Preservative (202), Dough Conditioner (Wheat Flour), Maize Starch), Filo Pastry (Wheat
Flour (Wheat Flour, Thiamine And Folic Acid), Water, Wheaten Cornflour, Salt, Canola Oil, Preservative
(Potassium Sorbate 202), Anticaking Agent (341)), Diced Bacon (Pork (95%), Water, Salt, Dextrose
(Maize), Mineral Salts (451, 452), Sugar, Antioxidant (316), Sodium Nitrite (250), Hydrolysed Vegetable
Protein (Maize), Yeast Extract), Avocado (4.5%) (Contains Lactic Acid (270), Ascorbic Acid (300)),
Wheat Flour, Canola Oil (Refined, Bleached And Deodorised Canola Oil), Cake Marg Medium (Contains
Emulsifier (471, 475), Preservative (202), Conditioner (330), Flavour, Antioxidant (320), Colour (160a)),
Poppy Seeds, Skim Milk Powder, Cream Cheese (Contains Stabiliser (410, 412)), Stabiliser (1412), White
Wine (Contains Preservative (220)), Onions, Garlic (Contains Food Acid (260)), Capsicum, Celery, Lemon
Pepper (Contains Food Acid (330)), Salt, Chicken Booster (Salt, Sugar, Rice Flour, Onion, Spices,
Vegetable Protein Extract (Maize), Natural Chicken Flavour, Canola Oil), Pastry Glaze (Contains Mineral
Salt (450), Colour (160a)), Herbs, Spices.

Contains Wheat, Contains Gluten, Milk, Sulphites.

Made in Australia from at least 88% Australian ingredients.
Please note that we can only pack Beef Steaks and Chicken Breast singularly, all other products have a minimum of 2 pieces or 200 grams per bag unless otherwise
stated.
All of our online products are vacuum sealed except for our fresh Sausages, Rissoles and Burgers, Pastries and crumbed products. Eg: Schnitzels, Chicken Kievs, Nuggets.
Our online delivery orders are packed neatly in a thick cardboard box with an insulated liner, complete with plenty of gel ice packs, all of which are recyclable*. This box can keep your order cool for up to 2 hours after delivery.
*Liner and gel packs RedCycle approved.
Item availability varies in-store and online. If you are looking for this item in-store it is always best to call ahead to confirm availability.

Alternatively, place an order online for store pickup or home delivery.

You can contact your local store here: Find Your Store