Creamy Chicken & Camembert Filo Pastry
Creamy Chicken & Camembert Filo Pastry
Buy 4 for $28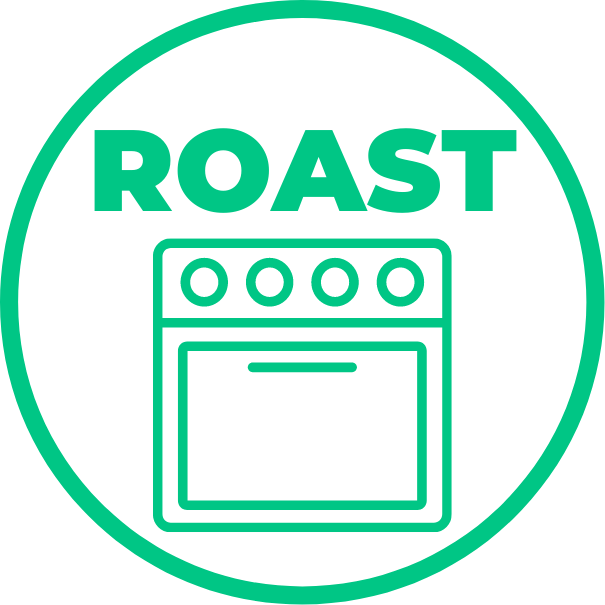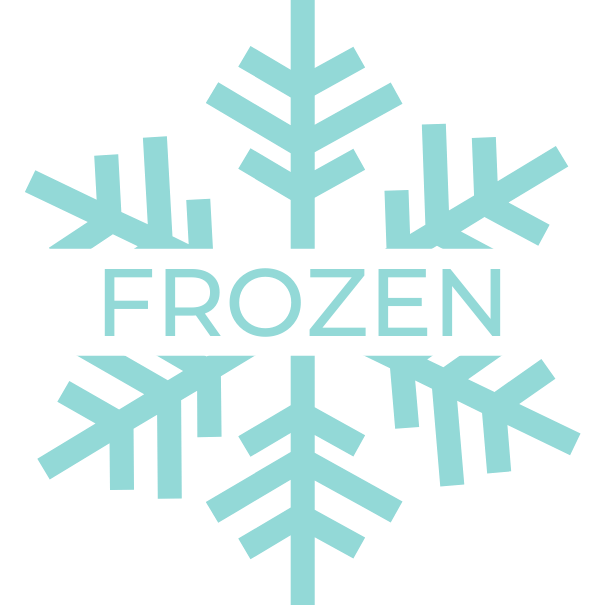 1 Review
Based on 1 review
Regular price
$7.99
/
Tax included.
Experience a culinary masterpiece with our Creamy Chicken & Camembert Filo. This delectable creation features tender chicken tenderloin, marinated in white wine for an extra touch of flavour. It is lovingly enfolded in a rich and creamy Camembert cheese sauce, delicately blended with finely chopped onion and shallots.
Each bite of this delectable filo is a symphony of textures and flavours. The succulent chicken tenderloin, perfectly complemented by the smooth and velvety Camembert sauce, creates a harmonious balance that will leave you craving more. The subtle hint of white wine adds a touch of sophistication to this irresistible dish.
Elevate your dining experience and savour the sensational combination of chicken, Camembert cheese, and delicate flavours. Order our Creamy Chicken & Camembert Filo today and embark on a gastronomic journey that will leave you yearning for more.
This product is frozen but may thaw in transit.
1. Pre heat fan-forced oven to 165 degrees Celsius.
2. Remove filo from packaging and place on a lined oven tray.
3. Bake for 15-20 minutes from thawed or 20-25 minutes from frozen.
4. Serve & Enjoy!
Chicken (28%), Filo Pastry (Wheat Flour (Wheat Flour, Thiamine And Folic Acid), Water, Wheaten
Cornflour, Salt, Canola Oil, Preservative (Potassium Sorbate 202), Anticaking Agent (341)), Water,
Camembert Cheese (Camembert Cheese (Minimum 65%) (Milk, Cultures, Salt, Mineral Salt (509),
Rennet), Emulsifiers (450, 452, 339)), Natural Vegetable Stock (Water, Carrot, Zucchini, Celery,
Capsicum), Wheat Flour, Canola Oil (Refined, Bleached And Deodorised Canola Oil), Cake Marg
Medium (Contains Emulsifier (471, 475), Preservative (202), Conditioner (330), Flavour, Antioxidant
(320), Colour (160a)), Cheese (Contains Anticaking Agent (460)), Skim Milk Powder, Stabiliser (1412),
White Wine (Contains Preservative (220)), Poppy Seeds, Onions, Eschallots, Salt, Lemon Pepper
(Contains Food Acid (330)), Pastry Glaze (Contains Mineral Salt (450), Colour (160a)), Spices
Please note that we can only pack Beef Steaks and Chicken Breast singularly, all other products have a minimum of 2 pieces or 200 grams per bag unless otherwise
stated.
All of our online products are vacuum sealed except for our fresh Sausages, Rissoles and Burgers, Pastries and crumbed products. Eg: Schnitzels, Chicken Kievs, Nuggets.
Our online delivery orders are packed neatly in a thick cardboard box with an insulated liner, complete with plenty of gel ice packs, all of which are recyclable*. This box can keep your order cool for up to 2 hours after delivery.
*Liner and gel packs RedCycle approved.
Item availability varies in-store and online. If you are looking for this item in-store it is always best to call ahead to confirm availability.

Alternatively, place an order online for store pickup or home delivery.

You can contact your local store here: Find Your Store