Lee Pratt Shortcut Eye Fillet | $24.99kg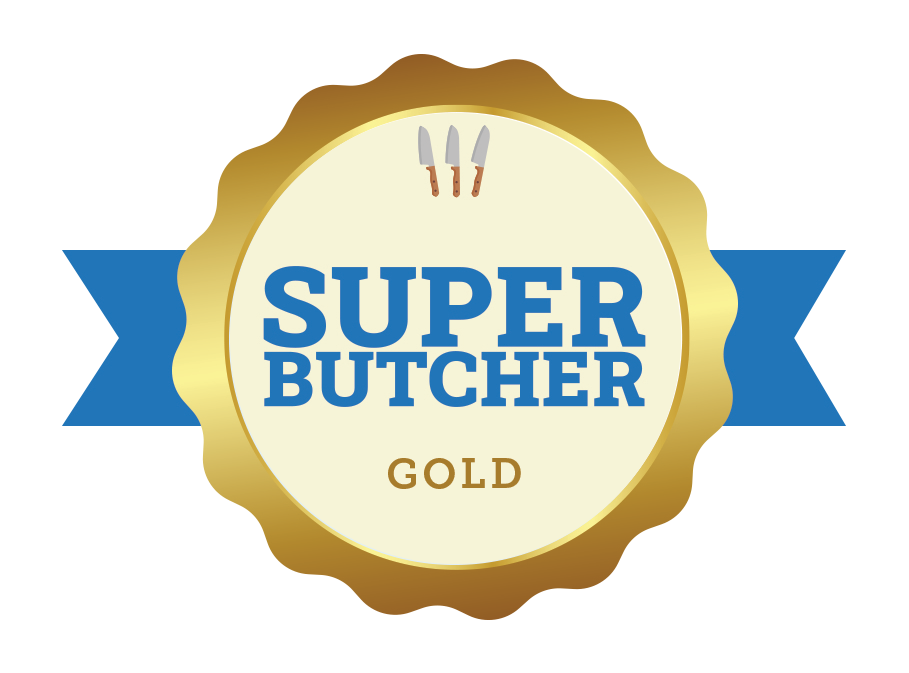 Lee Pratt Shortcut Eye Fillet | $24.99kg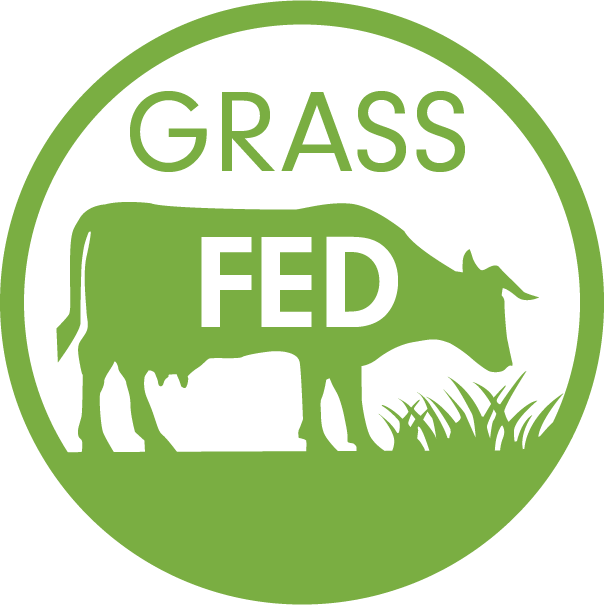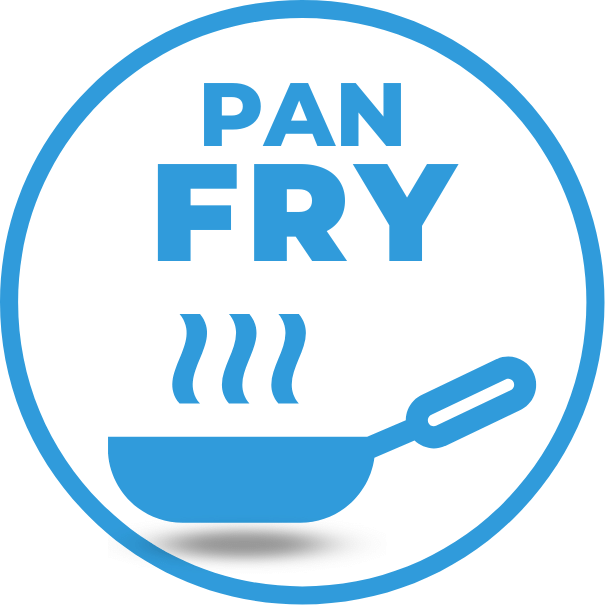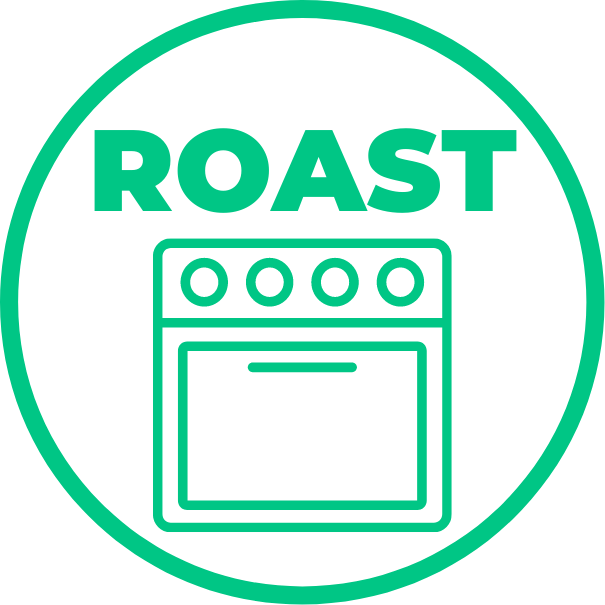 10 Reviews
Based on 10 reviews
Regular price
$33.99
Sale price
$24.99
/
Tax included.
Butt eye fillet, or shortcut eye fillet is the thick end of a whole eye fillet. This lean, delicious fillet is perfect cut into thick steaks and cooked to medium-rare perfection. This piece of meat is less desirable than the middle of an eye fillet which is why it is less expensive, but is still tender and tasteful all the same. 
Lee Pratt Beef is an established meat processing and marketing company based in Lismore, New South Wales, Australia.

Lee Pratt Beef is committed to animal welfare and the management of an efficient supply chain to ensure premium quality and consistency in all their beef products.

They are committed to humane handling of livestock throughout the supply chain. It is an ethical responsibility but they also know that it produces a superior end product for the consumer.
Please note that we can only pack Beef Eye Fillet Steaks a minimum of 2 per bag unless otherwise stated.
All of our online products are vacuum sealed except for our fresh Sausages, Rissoles and Burgers, Pastries and crumbed products. Eg: Schnitzels, Chicken Kievs, Nuggets.
Our online delivery orders are packed neatly in a thick cardboard box with an insulated liner, complete with plenty of gel ice packs, all of which are recyclable*. This box can keep your order cool for up to 2 hours after delivery.
*Liner and gel packs RedCycle approved.
Item availability varies in-store and online. If you are looking for this item in-store it is always best to call ahead to confirm availability.

Alternatively, place an order online for store pickup or home delivery.

You can contact your local store here: Find Your Store