Boneless Turducken Frozen - Cranberry & Chestnut (In-store Only)
Boneless Turducken Frozen - Cranberry & Chestnut (In-store Only)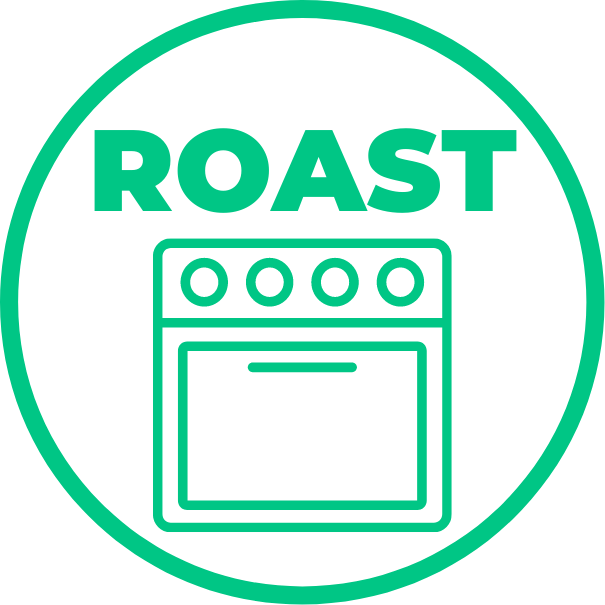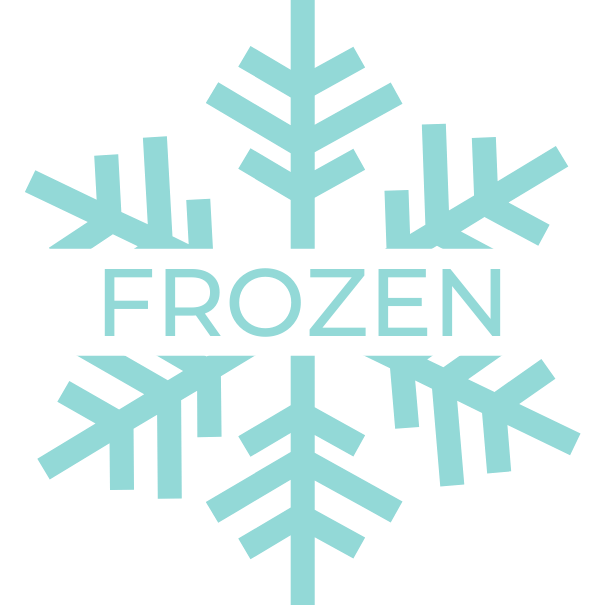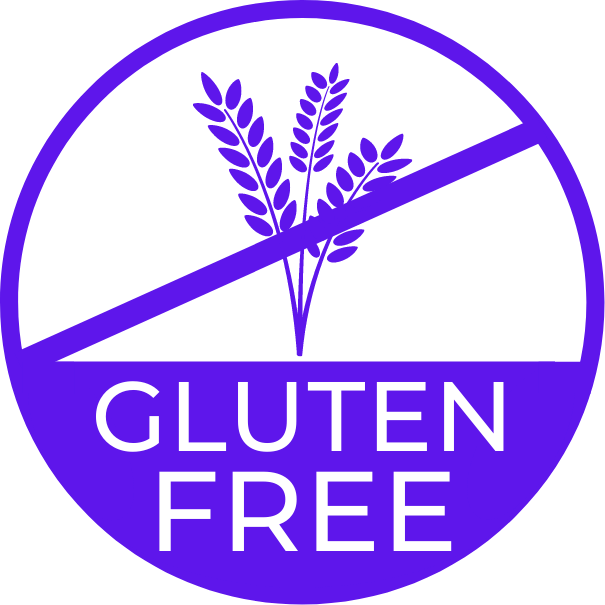 Regular price
$129.99
/
Tax included.
These Boneless Turduckens are a heavenly combination of duck, turkey and chicken! Each layer more decadent than the last, and filled with our gluten free Cranberry & Chestnut Stuffing to boot!
Check out our guide below on how to cook these delicious gems.
Boneless Turduckens are approximately 4.5kg and will comfortably feed 10-12 people.
This product is frozen.
Thawing

If your Turducken is frozen, allow it to thaw in the fridge for 2-3 days (approx. 1 day per 2kg). Thawing in refrigerated conditions is the only safe way to thaw your meat. Be sure the Turducken is completely thawed before cooking.

Method

1. Preheat oven to 180°C fan forced. Temperature control is critical due to the size. We recommend using a meat thermometer for this recipe. You can find one at any Super Butcher store.

2. When ready to bake, remove the Turducken from its vacuum seal bag (keep the netting on the Turducken). Begin with covering the Turducken in a small amount of oil and a seasoning if you would like. The oil will allow for the netting to be removed easily at the end of the process. You will then bake the Turducken for 1hr for every kg.

*Large Turducken only- cover with foil for the first 2 hours to ensure the outer layer does not dry out. After the first 2 hours remove the foil.

3. When the internal temperature reaches 74 degrees Celsius on your meat thermometer, remove the Turducken from the oven. The thermometer should be placed at the centre of the thickest part of the meat.

4. Let the Turducken rest for 5-10 minutes, serve and enjoy!

Tips and Tricks
• Use the pan drippings to make gravy. We recommend combining with Gourmet Granny's White Meat Gravy Mix.
Gluten free Breadcrumb (Maize starch, tapioca starch, rice flour, potato starch, soy flour, raising agents (500, 575), yeast, vinegar, salt), Flour rice, Dehydrated fruit (Cranberries 12%), Sugar, Salt, Dehydrated vegetables, Chestnut flour 1%, Herbs, Herb extract, Vegetable oil, Spice extract.

Gluten Free.
Please note that we can only pack Beef Steaks and Chicken Breast singularly, all other products have a minimum of 2 pieces or 200 grams per bag unless otherwise
stated.
All of our online products are vacuum sealed except for our fresh Sausages, Rissoles and Burgers, Pastries and crumbed products. Eg: Schnitzels, Chicken Kievs, Nuggets.
Our online delivery orders are packed neatly in a thick cardboard box with an insulated liner, complete with plenty of gel ice packs, all of which are recyclable*. This box can keep your order cool for up to 2 hours after delivery.
*Liner and gel packs RedCycle approved.
Item availability varies in-store and online. If you are looking for this item in-store it is always best to call ahead to confirm availability.

Alternatively, place an order online for store pickup or home delivery.

You can contact your local store here: Find Your Store