Pork, Jalapeno & Cheese Sausage | $19.99kg
Pork, Jalapeno & Cheese Sausage | $19.99kg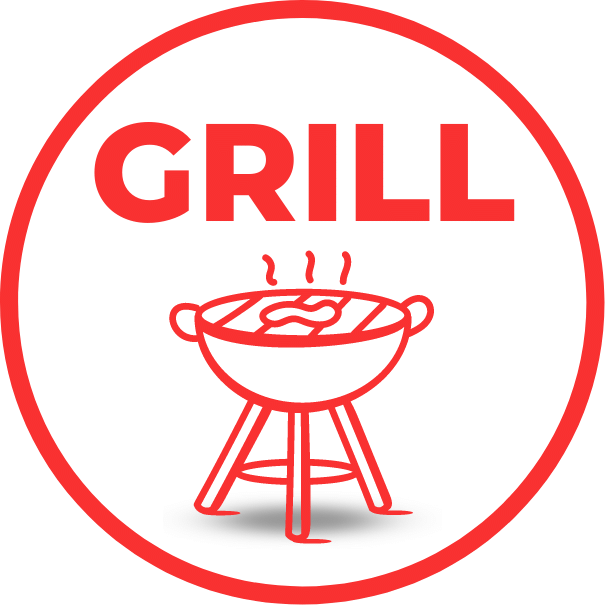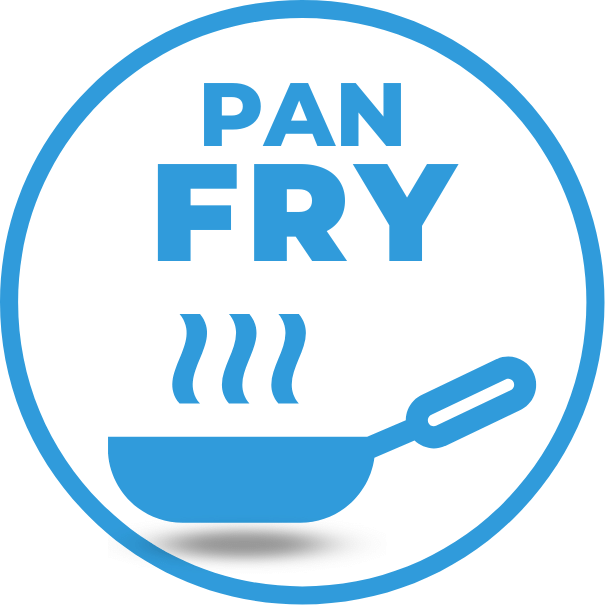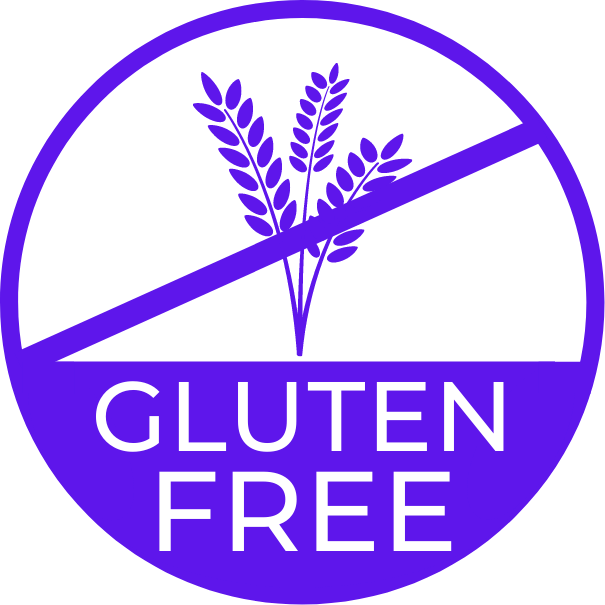 18 Reviews
Based on 18 reviews
Regular price
$9.99
/
Tax included.
These fiery pork and jalapeño snags are destined for a date with your BBQ. The melted cheese adds for a flavour explosion like no other. If you are really looking to impress, try leaving these on a BBQ smoker for about 30 minutes before searing them hot and fast.
These sausages come 6 per 500g.
Gluten Free.
Pork (64%), Cheese (16%), Jalapeno (4%), Rice Flour, Sugar, Salt, Dehydrated Vegetables (Red Bell Pepper 6%, Garlic), Spices (Chilli 4%), Soy Protein, Mineral Salt (451), Preservative (223), Natural Colour (160c), Herb Extracts, Spice Extracts. Water Added, Natural Casing.

Gluten Free.
Please note: We do not portion down any sausages, they will come in lots as advertised, 800g for thin sausages and 500g for thick sausages.
We do not vacuum seal sausages due to their very soft nature.
Our online delivery orders are packed neatly in a thick cardboard box with an insulated liner, complete with plenty of gel ice packs, all of which are recyclable*. This box can keep your order cool for up to 2 hours after delivery.
*Liner and gel packs RedCycle approved.
Item availability varies in-store and online. If you are looking for this item in-store it is always best to call ahead to confirm availability.

Alternatively, place an order online for store pickup or home delivery.

You can contact your local store here: Find Your Store