Pure Black MB 3-4 Black Angus Rib Fillet | $69.99kg
Pure Black MB 3-4 Black Angus Rib Fillet | $69.99kg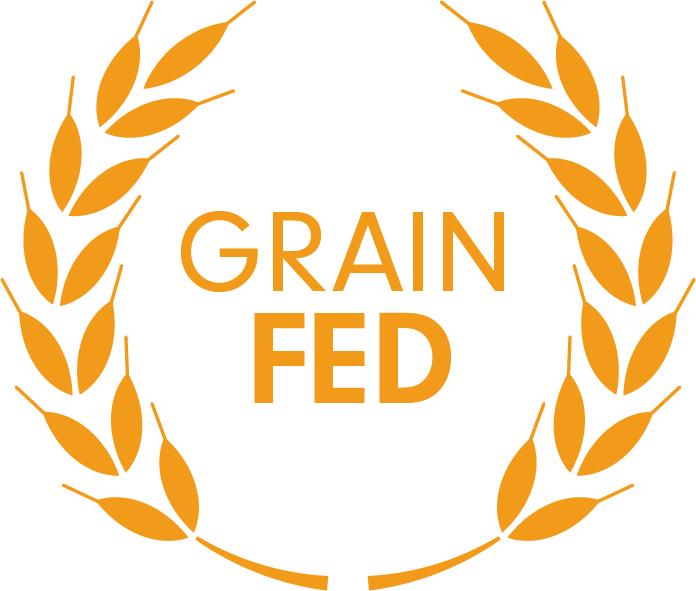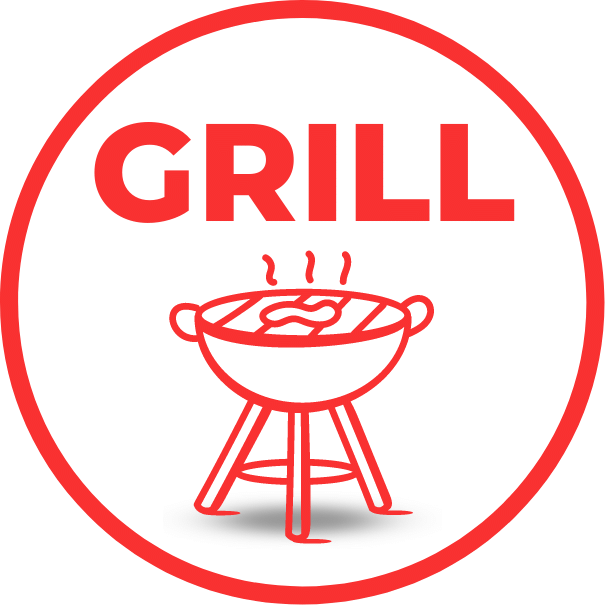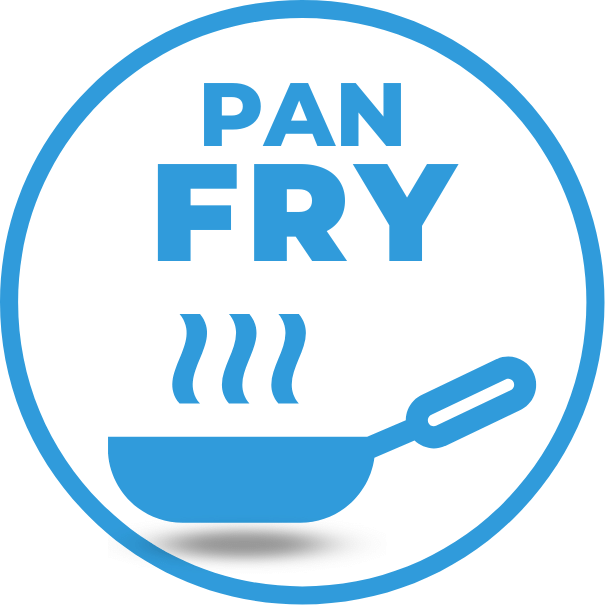 27 Reviews
Based on 27 reviews
Regular price
$439.54
/
Tax included.
4 installments of $109.88
Rib fillet are best when cooked fast at a high temp. Making sure the steaks are at room temperature before cooking will ensure they reach their peak potential. 
Being as marbled as these are, it is recommended to cook these rib fillets to at least medium to ensure the intramuscular marbling has cooked enough that it renders properly otherwise your steak may be chewier than anticipated. If the marbling renders properly then you will have yourself one of the most tender, tastiest steaks you'll ever eat!
Rib Fillet usually does not have any off cuts but in the rare occasion it does they will be sent to you when asked to do so.
Pure Black barley fed Angus delivers a new standard in luxury through superior marbling & unrivalled tenderness.

Pure Black beef is grown in southern Victoria & Tasmania, regions renowned for abundant rainfall, clean air and a pristine environment (much like Cape Grim & Bass Strait).

- BLACK ANGUS BREED
- NO ADDED HORMONES
- TENDER STRETCHED
- CUSTOM BARLEY FEED RATION
- MS 3-4
- CARCASE WEIGHT - 380KG+

Pure Black cattle are raised on grass then finished on a diet of barley grains, producing intense intramuscular marbling. When properly processed, mixed and fed, barley is an excellent feed grain.
Please note that we can only pack Beef Steaks and Chicken Breast singularly, all other products have a minimum of 2 pieces or 200 grams per bag unless otherwise
stated.
All of our online products are vacuum sealed except for our fresh Sausages, Rissoles and Burgers, Pastries and crumbed products. Eg: Schnitzels, Chicken Kievs, Nuggets.
Our online delivery orders are packed neatly in a thick cardboard box with an insulated liner, complete with plenty of gel ice packs, all of which are recyclable*. This box can keep your order cool for up to 2 hours after delivery.
*Liner and gel packs RedCycle approved.
Item availability varies in-store and online. If you are looking for this item in-store it is always best to call ahead to confirm availability.

Alternatively, place an order online for store pickup or home delivery.

You can contact your local store here: Find Your Store