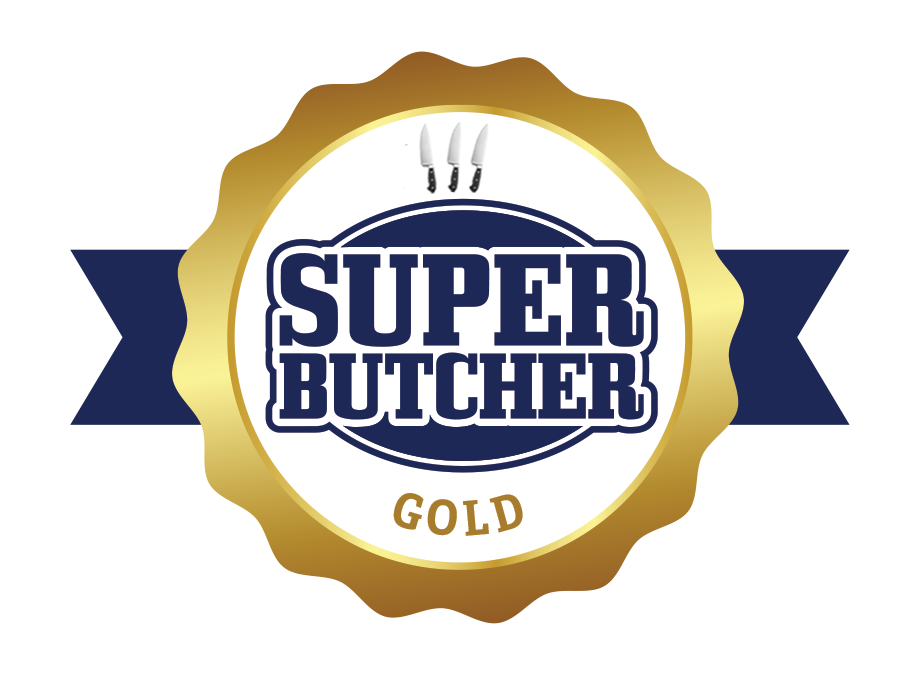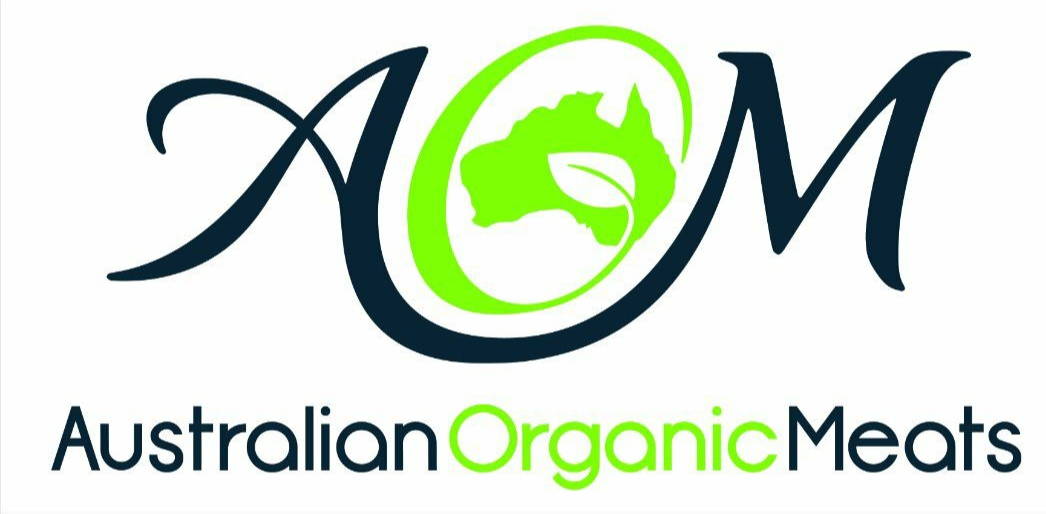 A brand from our gold range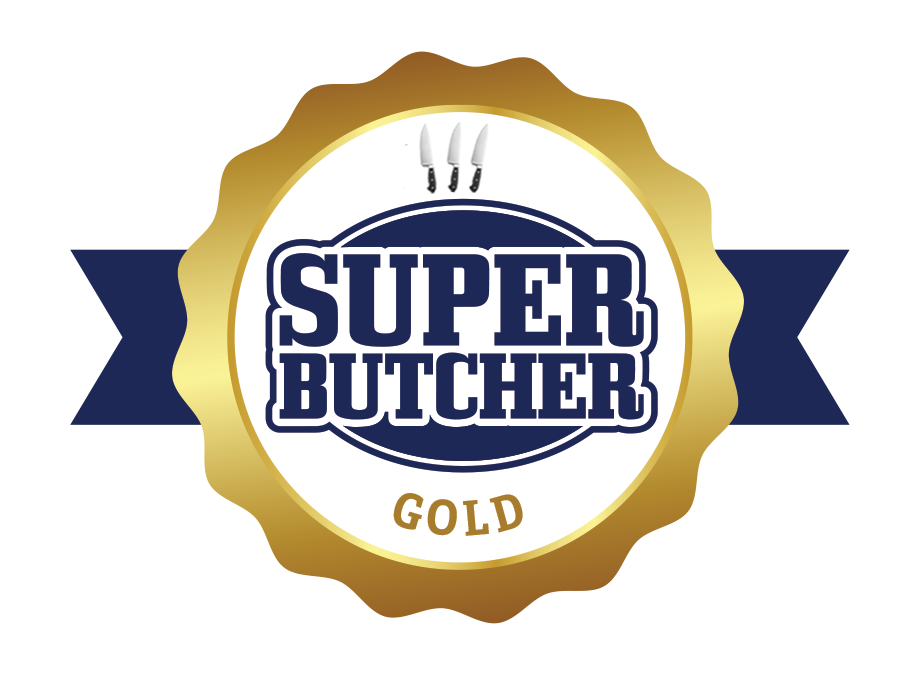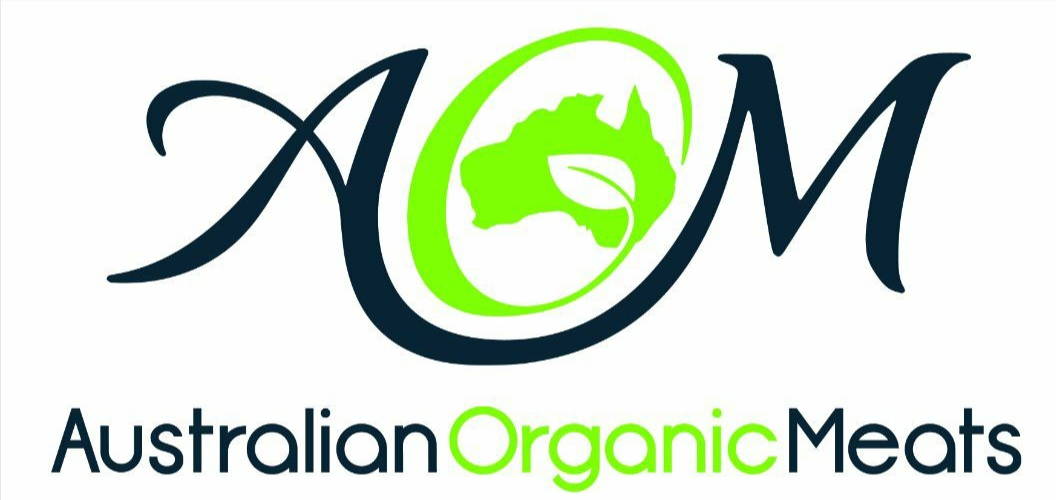 USDA Certified Organic - Produced by AOM Organic.
Regulated by certifying bodies with annual audits.

Processed without synthetic colours, flavours, preservatives and other common additives.

In greater harmony with nature using farming practices to protect soil, water and air quality.

Safer for our farmers to produce due to the lack of chemical exposure.

They do not feed on corn, grain or animal, agricultural or industrial by-products.

Farmed with the animal, environment and consumer's health in mind.

Organic food production is working in greater harmony with nature.
Enquire About Our In-Store Stock - Or Request a Specific Cut!
Thanks!
This field is required
This field is required
This field is required